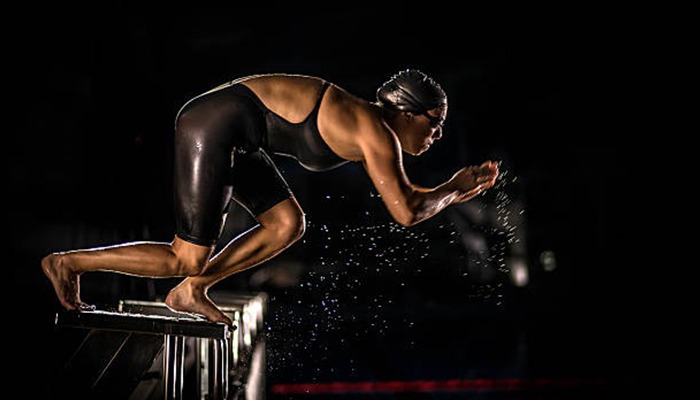 Do you have an event planned or are you training for a particular sport?
I can help you understand what you need to fuel your training.
Be at the front of the pack with your training partners and never hit that wall or get that DNF (did not finish).
DISCOVERY CALL
A FREE discovery call to discuss your needs
DIETARY ASSESSMENT
A detailed dietary assessment. This can be undertaken in advance of your consultation or during your 1:1
VIRTUAL CONSULTATION
A 1 hr 1:1 consultation via zoom or in person to discuss your individual needs and provide expert nutrition advice to achieve your goals
TAILORED ADVICE
Tailored advice on what to eat, when to eat and how much to eat to fuel your training and support your health.
FUELLING & HYDRATION ADVICE
Tailored advice on fuelling and hydration.
RACE DAY PLAN
Bespoke race day /event nutrition plans
MEAL PLAN
A bespoke meal-plan with tailored recipes can be provided if requested
FOLLOW UP
A follow-up message 1 week following your consultation is complimentary. Further support can be provided on a weekly basis if requested.
PERFORMANCE PLAN
Packages starting from £99