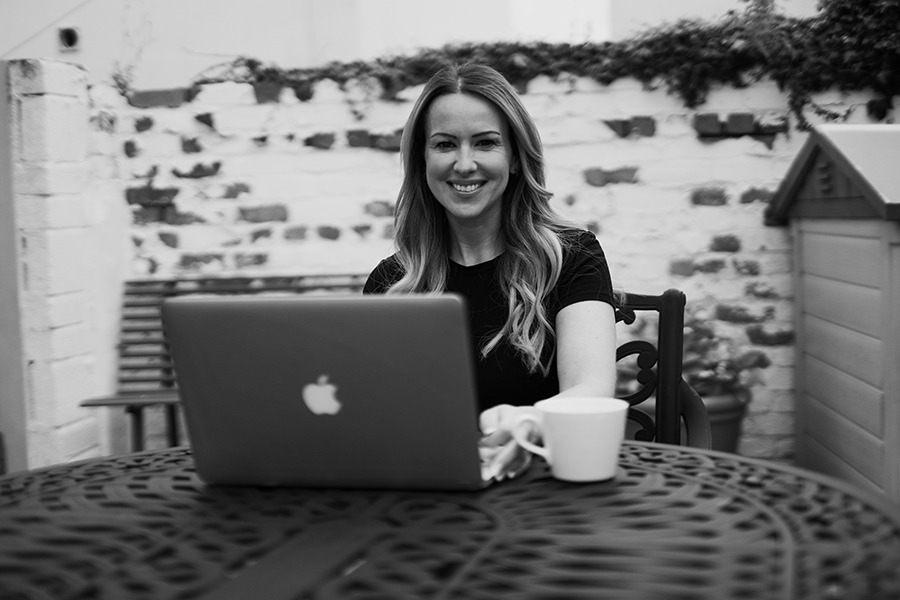 SPORTS PERFORMANCE NUTRITION 
Victoria believes that good nutrition can make a difference to you whatever your age or fitness level. She offers a range of different packages or can tailor a bespoke package to meet your needs. For a free no obligation call to discuss your needs the best thing to do is to get in touch!
Do you find nutrition confusing? Whatever your exercise and fitness goals, it's really important you get the best possible nutrition advice.
On your journey, I'll be with you every step of the way, offering expert, individualised and professional advice to achieve your goals and the very best results.
Victoria Jones – Sports Dietitian
Victoria has over two decades of experience in the NHS and is a leading Sports Dietitian. She has extensive experience and knowledge working in both clinical and sports performance nutrition.
Here's a few examples of how I can work for you
I take the time to understand your individual goals so that I can work with you to achieve them. I offer 1:1 consultations and a range of nutrition plans to meet your needs. I appreciate life is busy and I aim to work around your schedule.
Detailed Nutritional Assessment
I assess your diet and training to create a plan that meets your needs. Don't like kale or avocado? don't worry! I work with your likes and dislikes. Don't have time to prep or cook complicated meals? Don't worry my plans are fuss free.
I work with you to develop a plan that works for you, we agree the level of support you need – this helps you to achieve long term success.
Victoria has transformed my life. She has already sorted out my IBS and I'm now about to start following my personal sports nutrition plan. I can't wait to see the results! Thank you - Jo Bowes
Highly recommend. I've used Victoria twice now and everything has been spot on. So much knowledge! I won't go anywhere else and I certainly won't take chances with my nutrition planning again. - Tom Nasmyth-Shaw
Victoria sorted out my nutrition plan a month ago- in 4 weeks I have lost a stone. I am feeling great and have already seen a difference in my performance- I have still got a long way to go but this is a great start - i just wish I had contacted her sooner! Thank you! - Magda Jones
Victoria has helped me with nutrition over the last 12 months in training and in racing and is always there if I have any questions. Got me to the finish of IMW this year. Cant wait to continue to work with her next year. - Owen McConochie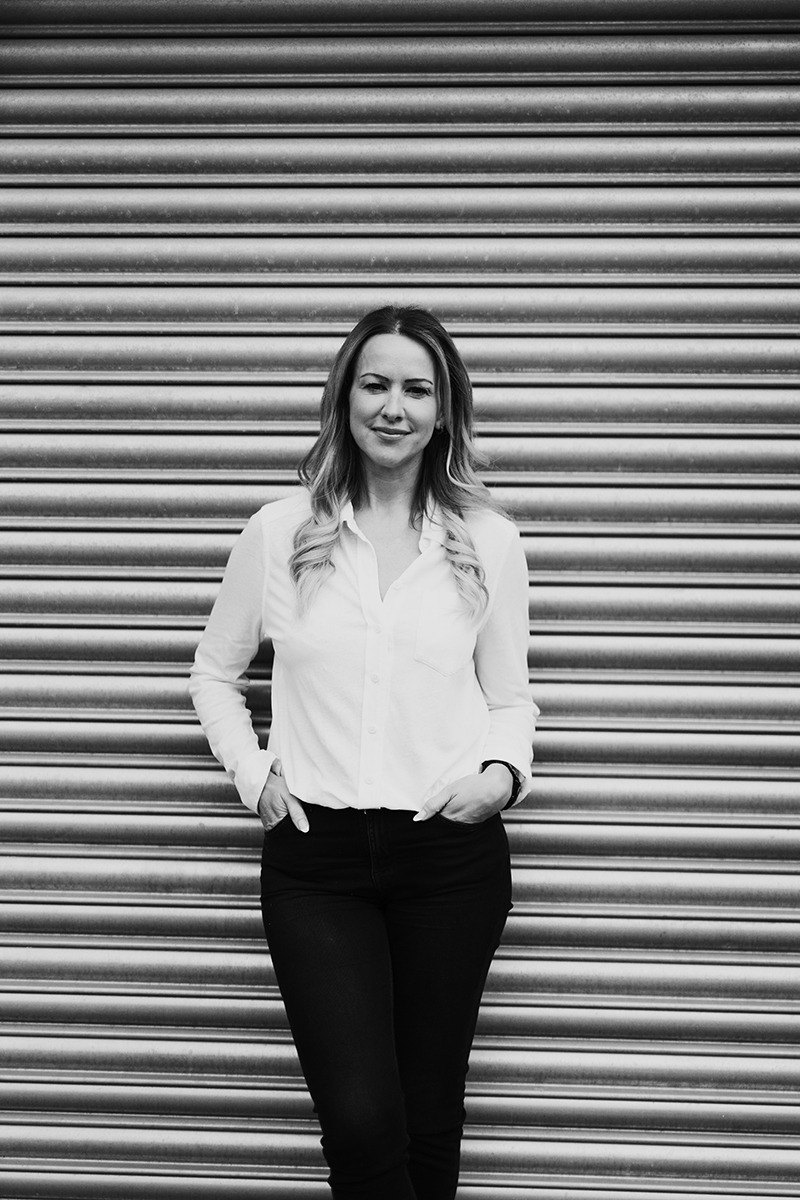 Victoria specialises in providing expert nutrition advice to active people.
Whether you are a weekend warrior, or a competitive athlete Victoria will work with you to get the most out of your nutrition to achieve your health and fitness goals.