Victoria firmly believes that good nutrition can make a difference to you whatever your age or fitness level. She offers a range of different packages or can tailor a bespoke package to meet your needs.
To discuss your requirements the best thing to do is to get in touch!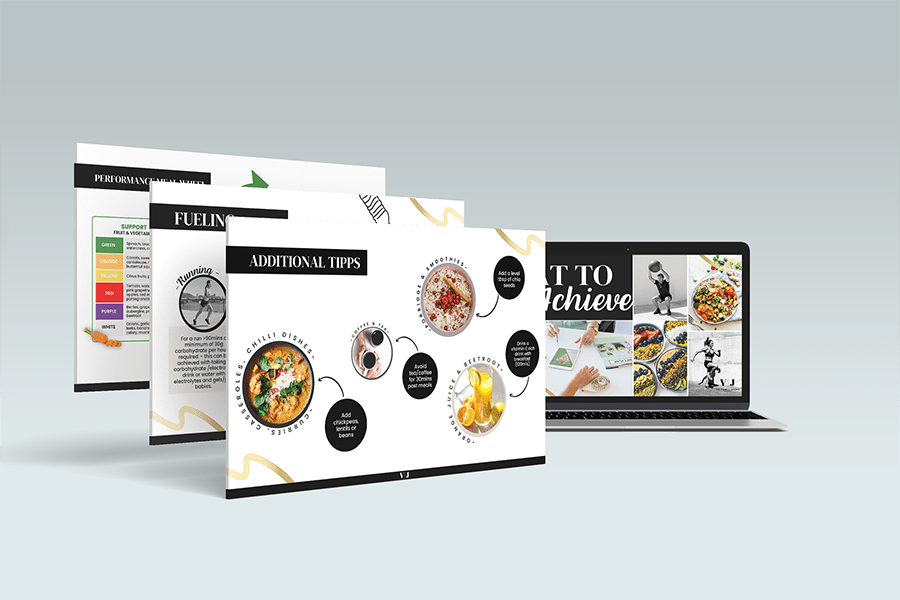 Fuelling your performance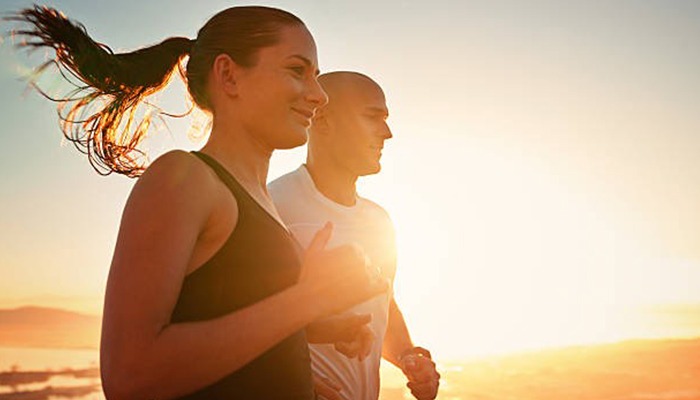 Do you find nutrition confusing ? Are you tired of yo yo dieting and crash diets?
I will help you enjoy food again and to understand how to nurture your body to effortlessly achieve your health and fitness goals. If you want to feel fitter and stronger than you ever have been and to look in the mirror and feel confident in your own skin this is the plan for you.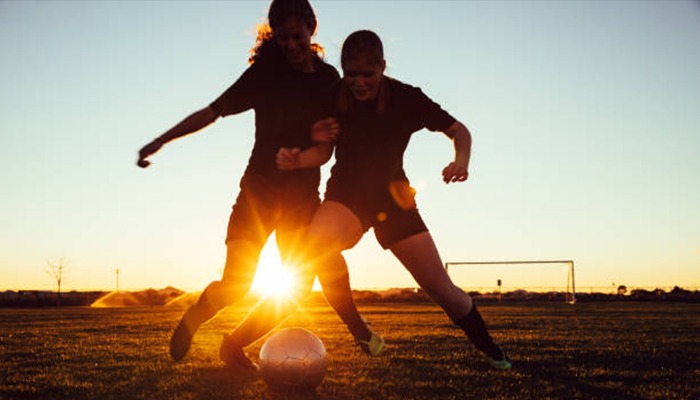 Do you have the next Alistair Brownlee or Serena Williams?
Give them the best gift a parent can give their child… the gift of knowledge. Help them to have the advantage over the rest and give them the tools to support their health and fitness for years to come.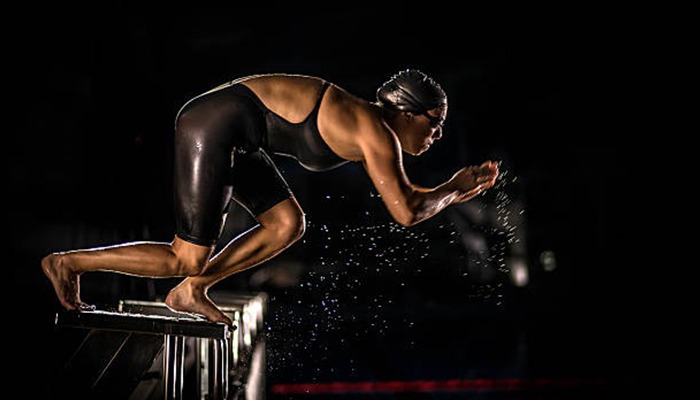 Do you have an event planned or are you training for a particular sport? I can help you to fuel your training, feel more energised for training but also day to day life so that fitness becomes a core part of your being. Be at the front of the pack with your training partners and never hit that wall or get that DNF (did not finish).
I work around you to provide you with credible , evidence based and tailored advice and a structured plan  to meet your goals. We co -author the plan together taking into account your lifestyle, likes and dislikes. I appreciate that life is busy so my plans are fuss free, uncomplicated and easy to follow but tailored specifically to you.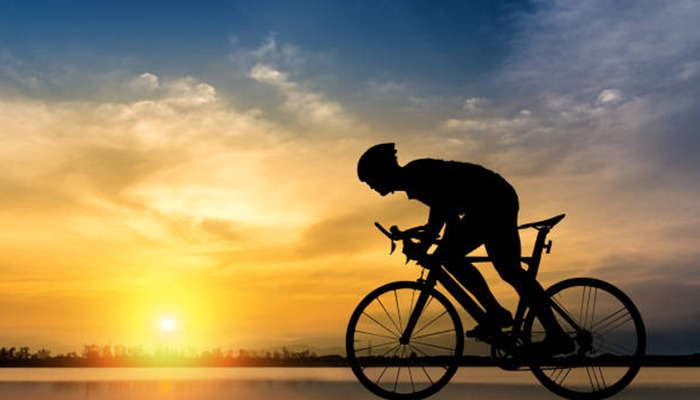 Are you aiming for your 'A race'? If it's about not just competing but smashing it out of the park this package is for you. Receive cutting edge, up to date evidence based sports nutrition advice that pro teams and athletes receive. Avoid illness and injury and invest in the best nutrition support.
This is the closest you will get to having your own personal sports nutritionist! I work around your world and your training and can also work with your coach to tailor a nutrition / hydration plan to meet your needs.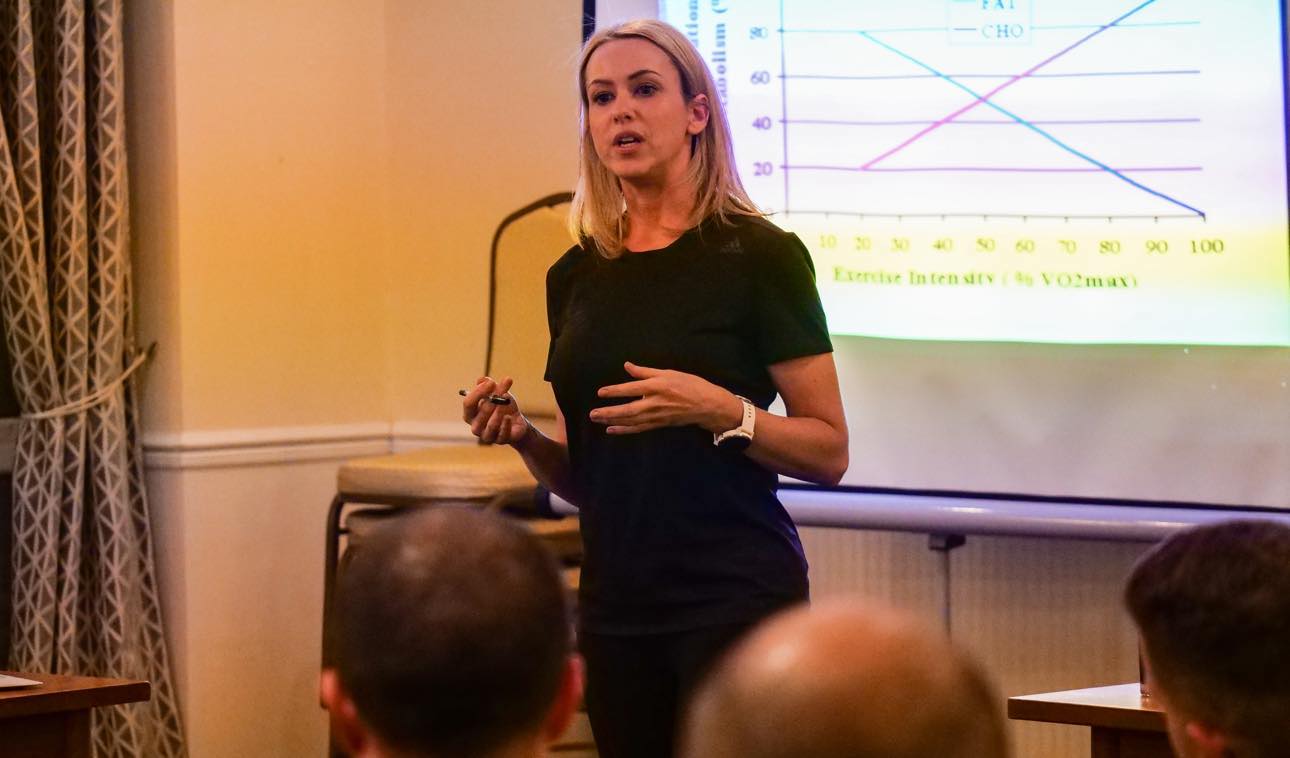 SPORTS CLUB PRESENTATIONS
Does your club want a tailored nutrition presentation covering all aspects of nutrition, hydration and performance.
Presentations can be tailored to meet specific requirements. It's a great way to make sure your club is ahead of the rest!