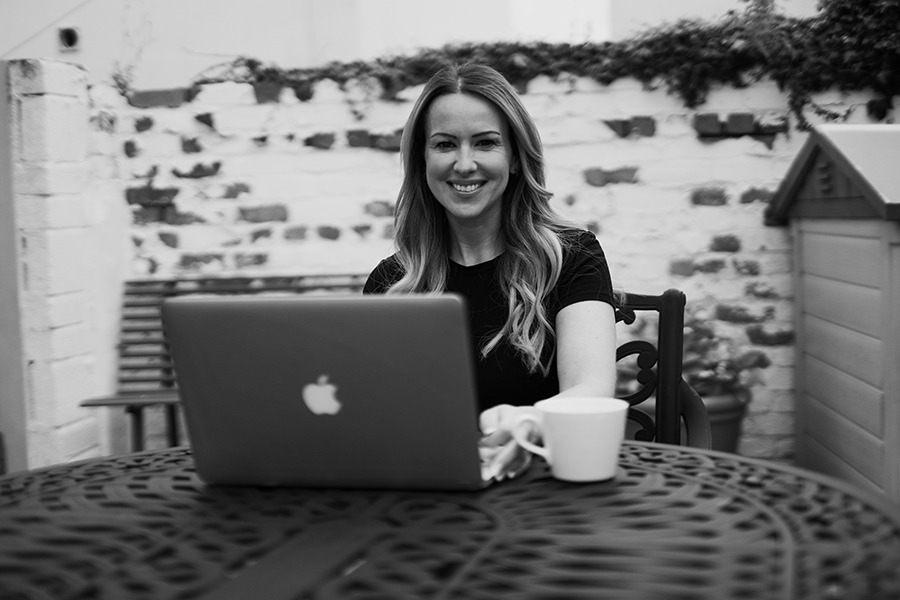 MAETH PERFFORMIAD CHWARAEON 
Mae Victoria yn credu bod maeth da yn gallu gwneud gwahaniaeth i chi beth bynnag fo'ch oedran neu'ch lefel ffitrwydd. Mae hi'n cynnig amrywiaeth o wahanol becynnau neu'n gallu teilwra pecyn i fodloni'ch anghenion. Y peth gorau i'w wneud yw cysylltu i drefnu galwad am ddim, heb rwymedigaeth, i drafod eich anghenion!
Ydy Maeth yn eich drysu? Beth bynnag fo'ch nodau ymarfer corff a ffitrwydd, mae'n bwysig iawn eich bod yn cael y cyngor gorau posibl ar faeth.
Byddaf gyda chi ar bob cam o'ch taith, gan gynnig cyngor arbenigol, unigol a phroffesiynol i gyflawni'ch nodau a'r canlyniadau gorau oll.
Victoria Jones – Ddeietegydd Chwaraeon
Victoria Jones BSc (Anrh) Deieteteg PgCert (Maeth Chwaraeon) Mae gan Victoria dros ugain mlynedd o brofiad yn y GIG ac mae hi'n Ddeietegydd Chwaraeon blaenllaw. Mae ganddi wybodaeth helaeth am faeth clinigol a pherfformiad chwaraeon a phrofiad sylweddol yn y maes.
Dyma rai enghreifftiau o sut gallaf weithio i chi
Cynllunio ar gyfer llwyddiant
Byddaf yn treulio amser yn deall eich nodau unigol fel y gallaf weithio gyda chi i'w cyflawni. Rwy'n cynnig ymgynghoriadau un i un ac amrywiaeth o gynlluniau maeth i fodloni'ch anghenion. Rwy'n sylweddoli bod bywyd yn brysur a byddaf yn ceisio gweithio yn unol â'ch amserlen.
Byddaf yn asesu eich deiet a'ch hyfforddiant i greu cynllun sy'n bodloni'ch anghenion. Ddim yn hoffi bresych deiliog neu afocado? Peidiwch â phoeni! Byddaf yn gweithio gyda'ch hoff a chas bethau. Dim amser i baratoi neu goginio prydau cymhleth? Peidiwch â phoeni! Mae fy nghynlluniau'n ddiffwdan.
Byddaf yn gweithio gyda chi i ddatblygu cynllun sy'n gweithio i chi. Byddwn yn cytuno ar faint o gymorth y mae arnoch ei angen – bydd hyn yn eich helpu i gyflawni llwyddiant tymor hir.
Victoria has transformed my life. She has already sorted out my IBS and I'm now about to start following my personal sports nutrition plan. I can't wait to see the results! Thank you - Jo Bowes
Highly recommend. I've used Victoria twice now and everything has been spot on. So much knowledge! I won't go anywhere else and I certainly won't take chances with my nutrition planning again. - Tom Nasmyth-Shaw
Victoria sorted out my nutrition plan a month ago- in 4 weeks I have lost a stone. I am feeling great and have already seen a difference in my performance- I have still got a long way to go but this is a great start - i just wish I had contacted her sooner! Thank you! - Magda Jones
Victoria has helped me with nutrition over the last 12 months in training and in racing and is always there if I have any questions. Got me to the finish of IMW this year. Cant wait to continue to work with her next year. - Owen McConochie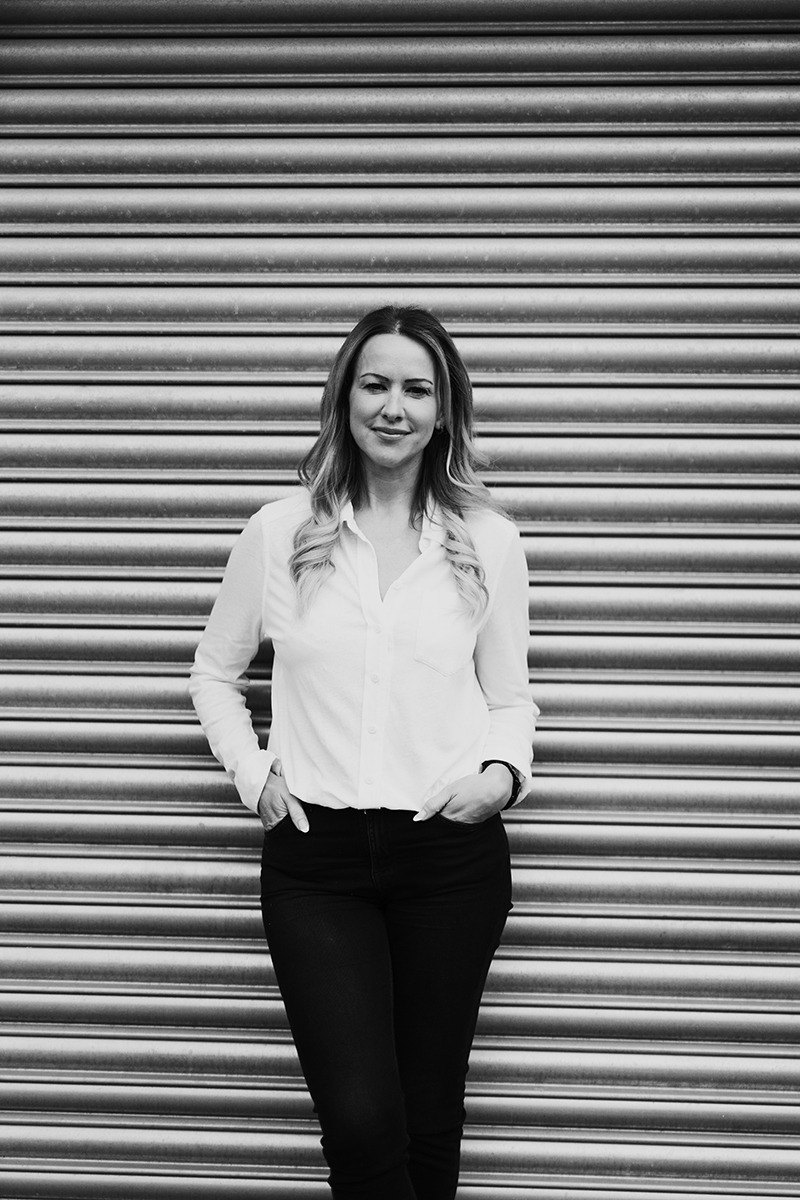 Mae Victoria yn arbenigo mewn rhoi cyngor arbenigol ar faeth i bobl egnïol.
P'un a ydych chi'n cymryd rhan mewn gweithgaredd yn eich amser sbâr neu'n athletwr cystadleuol, bydd Victoria yn gweithio gyda chi i gael y mwyaf o'ch maeth i gyflawni'ch nodau iechyd a ffitrwydd.