Healthy eating tips on a budget
Our shopping bills have increased by a whopping 38%. Many people are having to make cut backs but cutting back doesn't mean cutting out important food and nutrients from your diet.
Here are 5 sports nutrition tips to help you save money but stay healthy !
5 sports nutrition tips to help you save money – but stay healthy!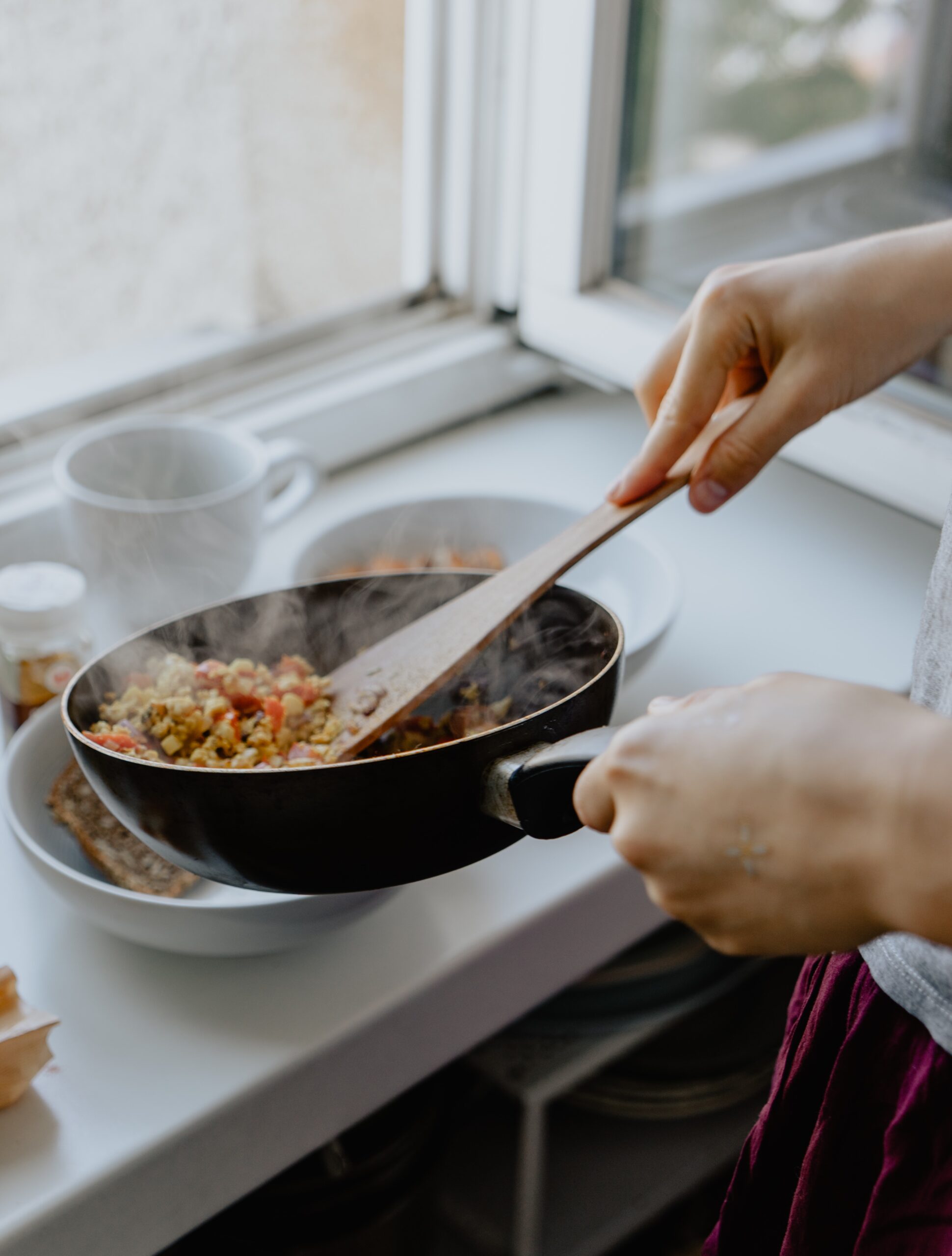 Supermarkets place the more expensive brands at eye level – always look lower down to find more cost effective items.

Swap from branded to unbranded products. Give it a go .. next time you go shopping choose 2 everyday products that you eat regularly and swap for unbranded comparing taste and cost.

Bulk up your casseroles / curry / chilli with tinned pulses (chick peas, black eyed beans, kidney beans) or vegetables. Tinned products are often cheaper and can be stored for months.

Freeze! Try to freeze your leftovers. Even bread for toast can be frozen .. better than it going mouldy and you having to throw it away. If you buy fresh fruit, wash and prepare it then store in Tupperware containers in the fridge – it will last on average 2 weeks longer.

Shop at the end of the day – this is when supermarkets often reduce their prices so aim to get some bargains!

If you exercise regularly, make your own sports drinks or recovery milkshake and consider making fuelling snacks e.g energy bites or flapjacks .. you can save yourself a fortune!