Reflecting on a recent trip to Spain, I thought I would share an idea based around the Tapas or 'small plate' concept'. This idea could help you to include some key essential nutrients into your diet to optimise health and performance and also support you with healthy weight loss as discussed in one of my earlier blogs Healthy Weight loss Goals.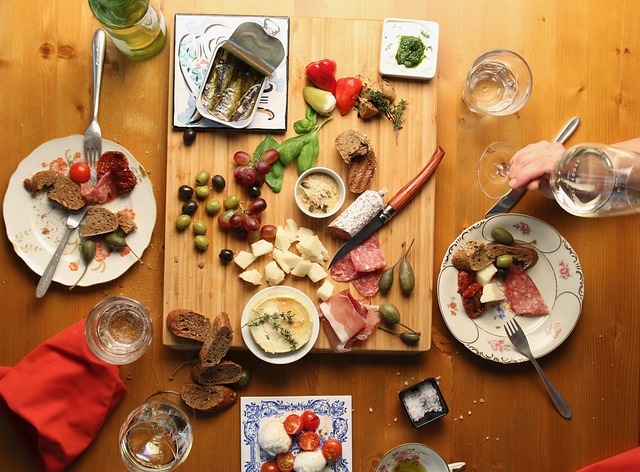 Tapas or Small Dishes
In Spain they serve many tapas dishes but a favourite of mine is the roasted vegetable platter, this often includes vegetables such as mange tout, baby corn, asparagus spears and roasted peppers all of which combine to create a fantastic array of beautiful colour, fantastic flavour but more importantly some essential nutrients including Vitamins B and C, Folate and Dietary Fibre.
Build in the concept!
Having a vegetable dish as a starter or before a meal is a great way to take the edge off your hunger, get essential nutrients and even get the kids interested in vegetables!
Another alternative would be a small bowl of crudités such as carrot sticks and cucumber sticks and red peppers. Pop them in the middle of the table with a simple mint and low-fat greek yoghurt dip – yum!
Roast vegetables in the oven using a small amount of olive oil/ rapeseed oil. Olive and Rapeseed oil are considered better for heart health but even so they are still a dense source of calories and every tablespoon is approximately 100kcal! Better still use a spray oil!
Go shopping for the ingredients today, prep tonight and have on hand ready for tomorrow nights after work hunger pangs or tea time mealtime rush!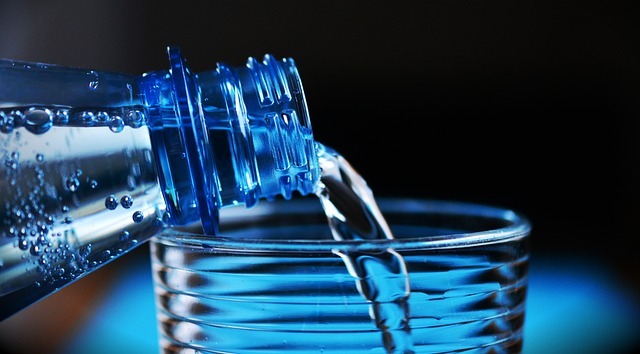 Stay Hydrated!
Another good tip taken from the Spanish is to ensure you are drinking with your meal, water is served with food in Spain as a matter of course and often enough we confuse hunger with thirst therefore drinking with meals and staying well hydrated Is extremely important. Alcohol also dehydrates us and weakens glycogen (carbohydrate) stores. Limit your intake of alcoholic drinks and if having the occasional drink try to aim to drink a glass of water with every alcoholic drink to stay hydrated.
I hope these tips are useful!
x Victoria